Pythagoras Academy LEGO Teams Have Won the BC Championship in FLL Lego League
Breaking news! Two teams from Pythagoras Academy – Pythagoras Infinity X and Pythagoras J2 have won awards in the B.C. final, held on April 11, 2021! Pythagoras Infinity consisting of four Grade 7 students (Curtis Liu, Mark Zhang, Millicent Liu, Tristan Lin), won the champion trophy (1st Place) over 40 other teams from all over the province, a great accomplishment!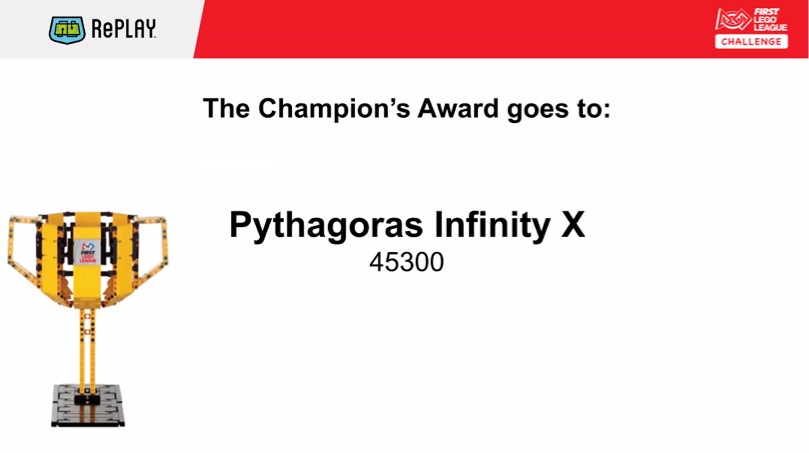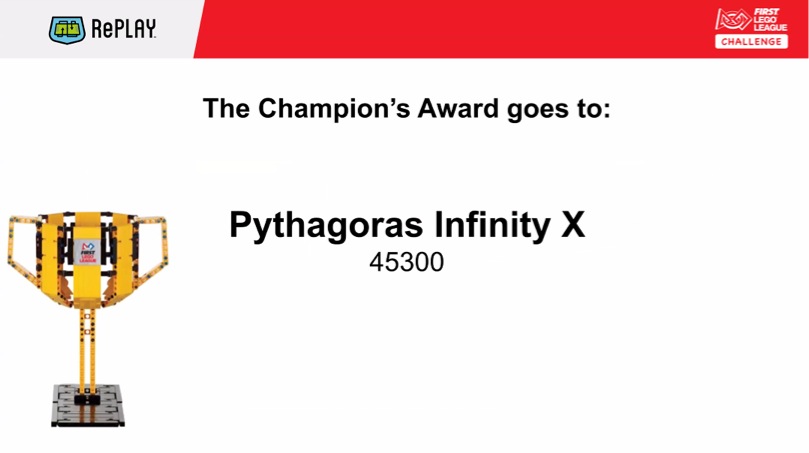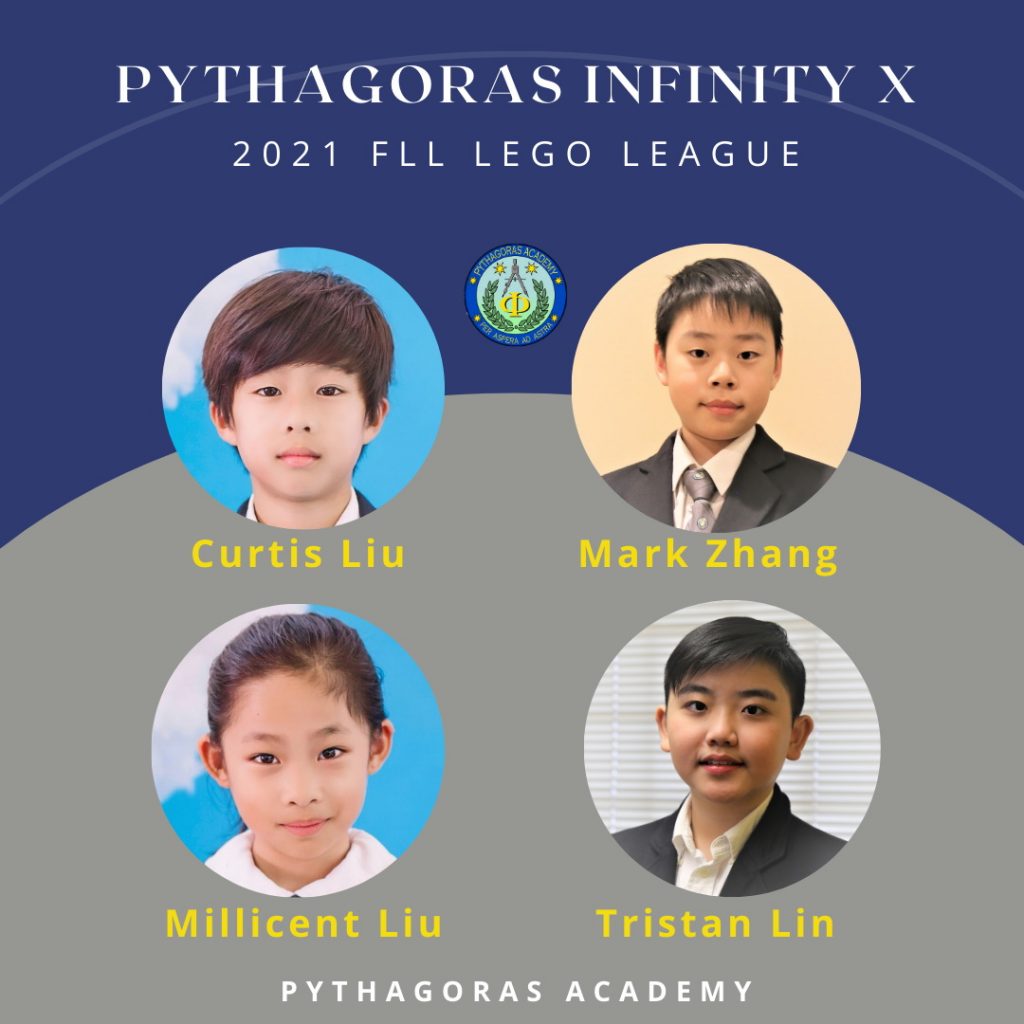 Pythagoras Infinity X also has won the "The Robot Performance Award" and the only "Global Innovation Award Nomination".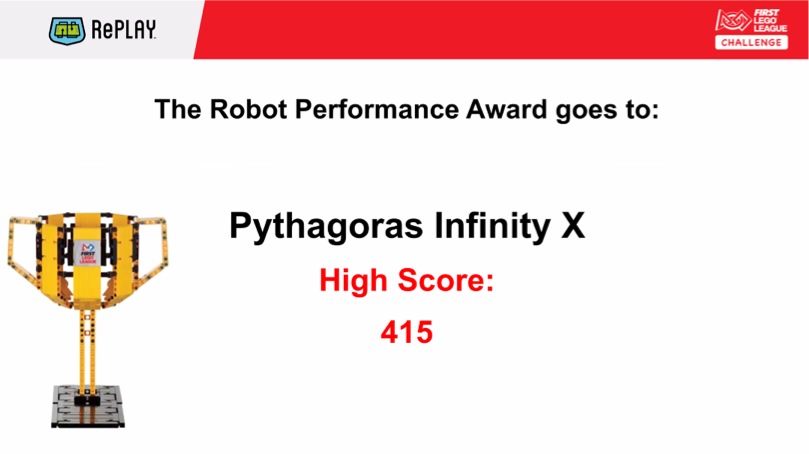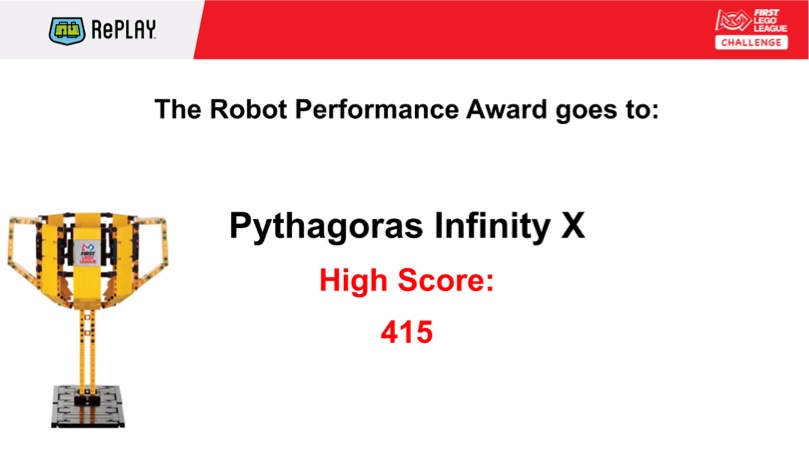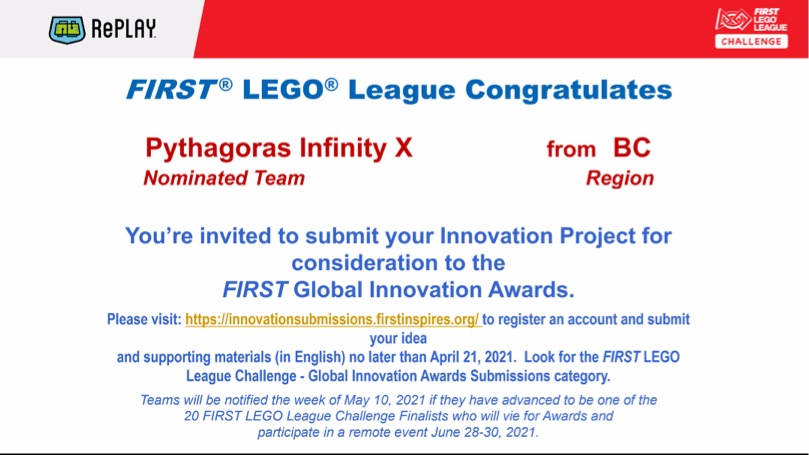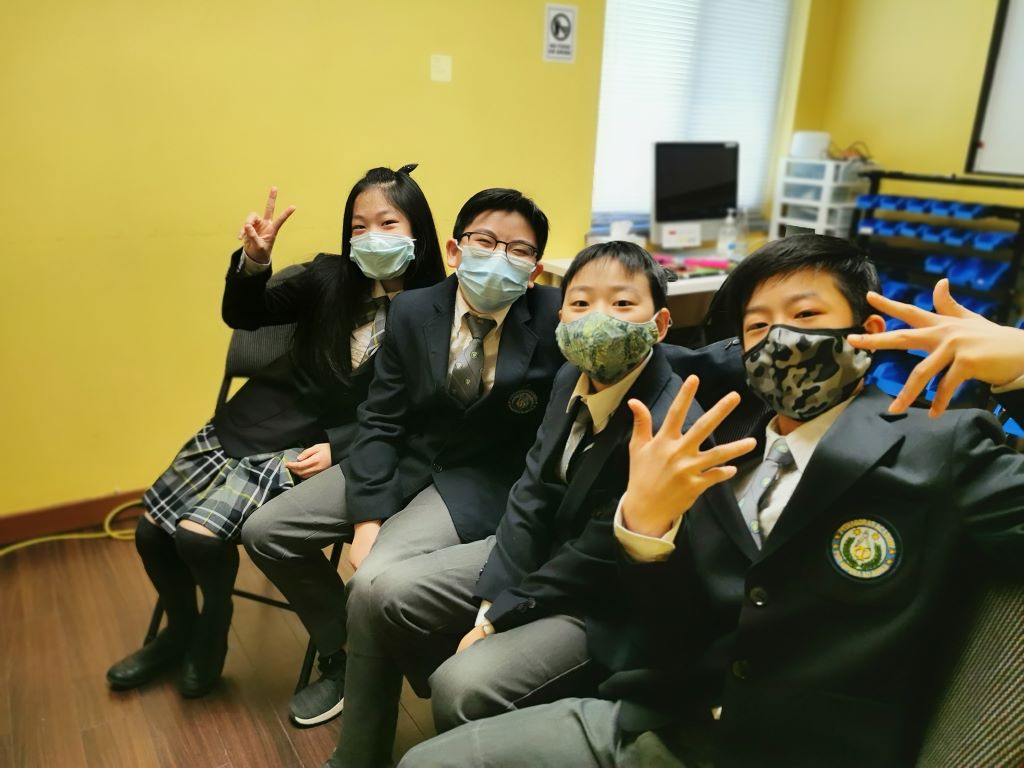 Another team, Pythagoras J2, consisting of two fifth graders (Jayden De Guzman, Joshua Bhangle), placed fourth overall and won the Robot Design Award.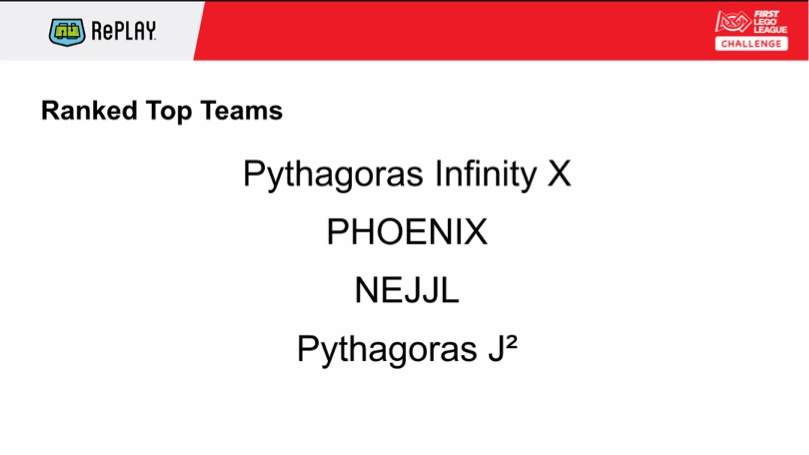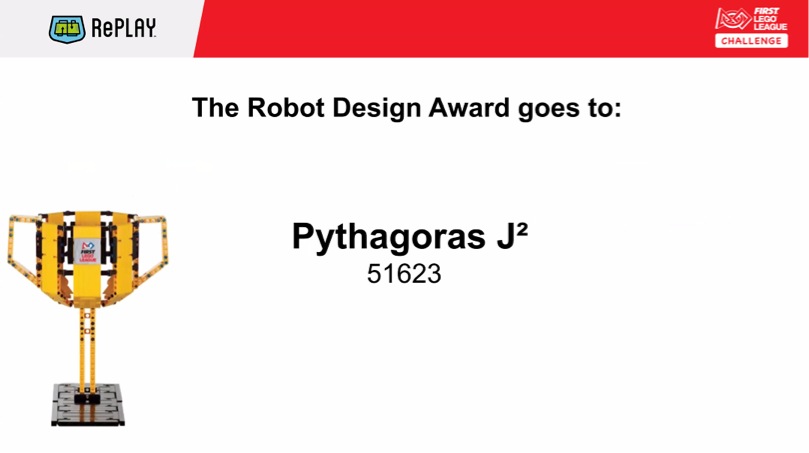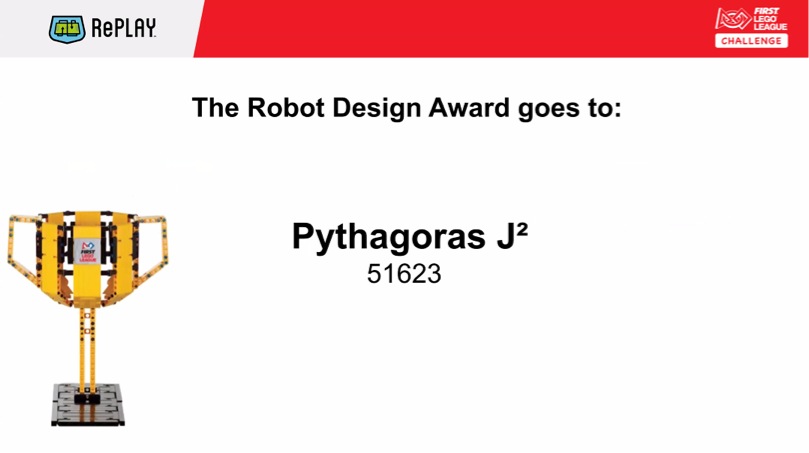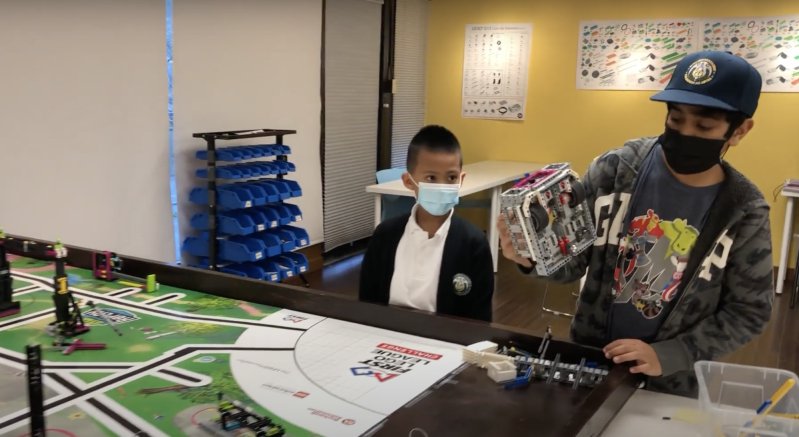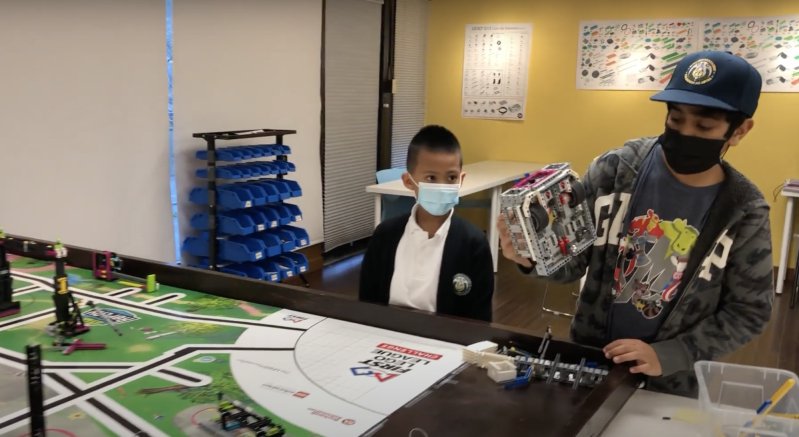 Both teams have earned a spot in the 2021 FLL Canadian National Championships and are looking forward to another successful year at the national level!
There were 7 trophies and one nomination for Global Innovation Project at the Lego League BC finals. Pythagoras Academy School took home three trophies, including the championship trophy, and a nomination for the Global Innovation Project in its second competition this year, following the Pythagoras Academy LEGO team's win 2nd place as provincial runner-up in its first competition in March 2020.
Winning two consecutive years in such a major competition is a clear indication that the LEGO robotics and coding program is one of the best in BC. This is a result of the many years of investment in the robotics programming program, hiring the best IT teachers and the top-notch IT program.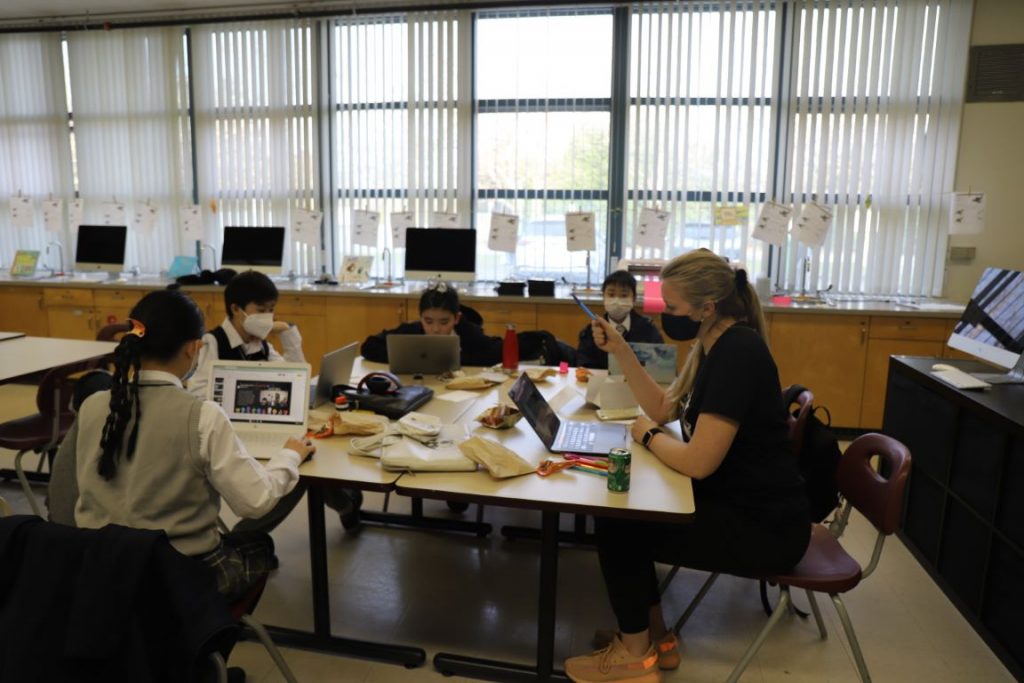 Thank you to Pythagoras Academy IT teacher Ms. Vihovska for her tireless efforts, to RoboPlanet coaches John Zhang and Tony Liu for their high level of coaching, and to all the parents of the participating students for their great assistance and support.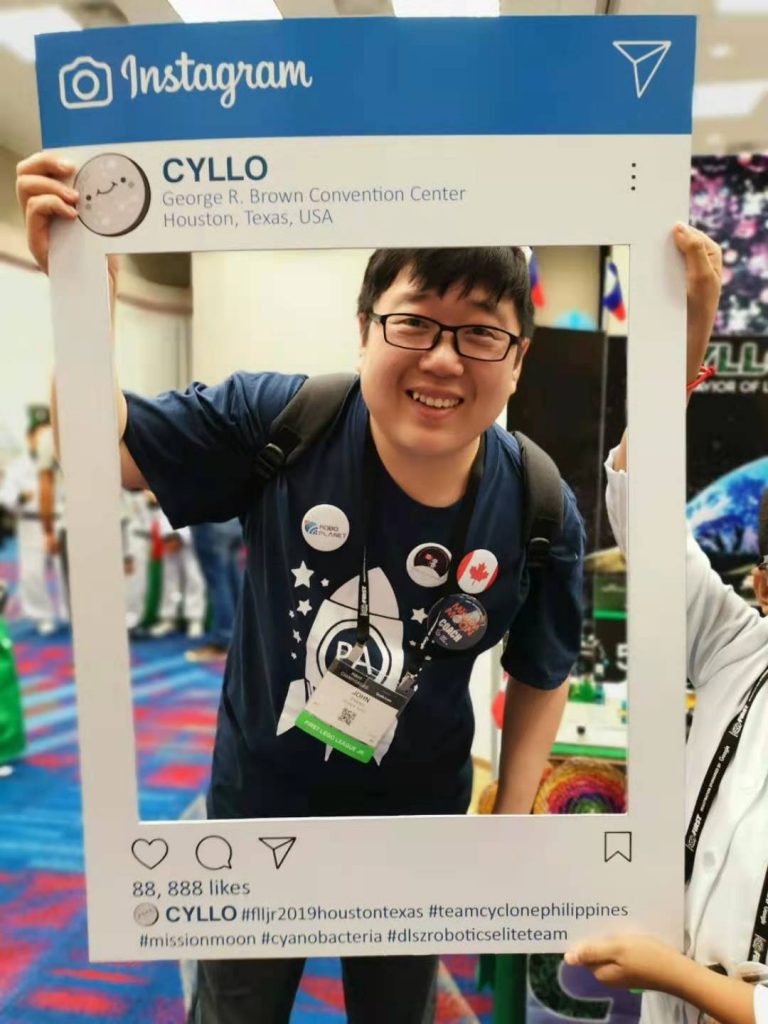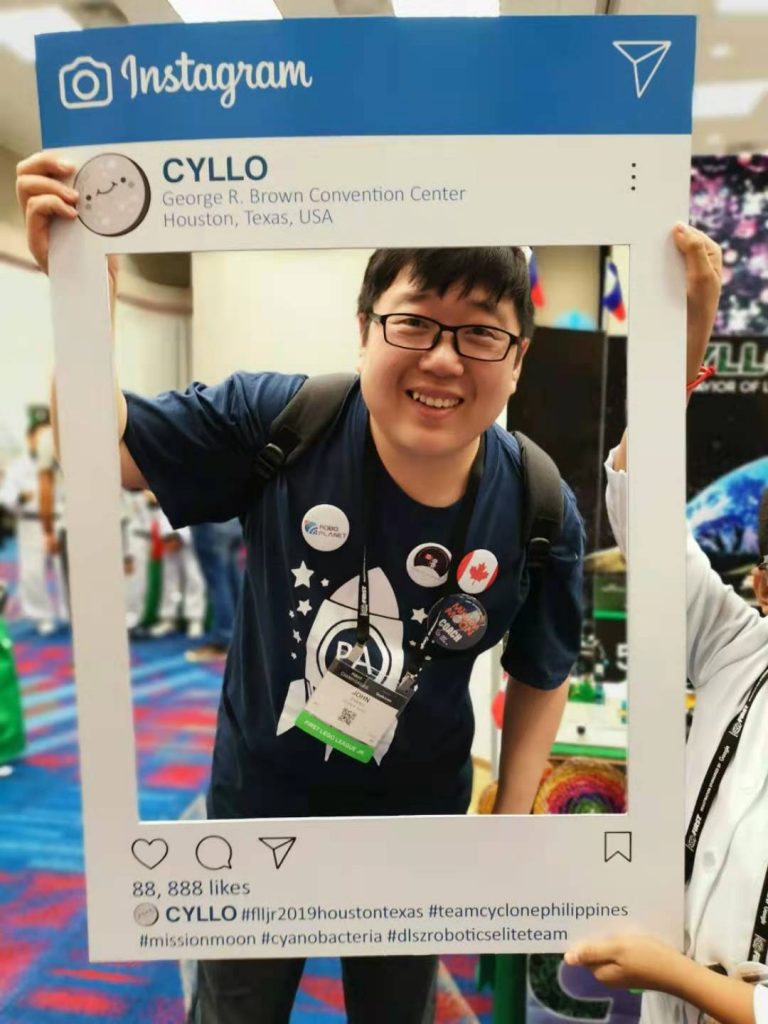 Congratulations to all the winning students! You are the pride of Pythagoras Academy!