Professional Day at Pythagoras Academy
On Thursday, September 26, the teachers at Pythagoras Academy were fortunate to have the opportunity to spend a day with literary expert Adrienne Gear, who lead our teachers in a workshop to help build what can be called "thinking classrooms".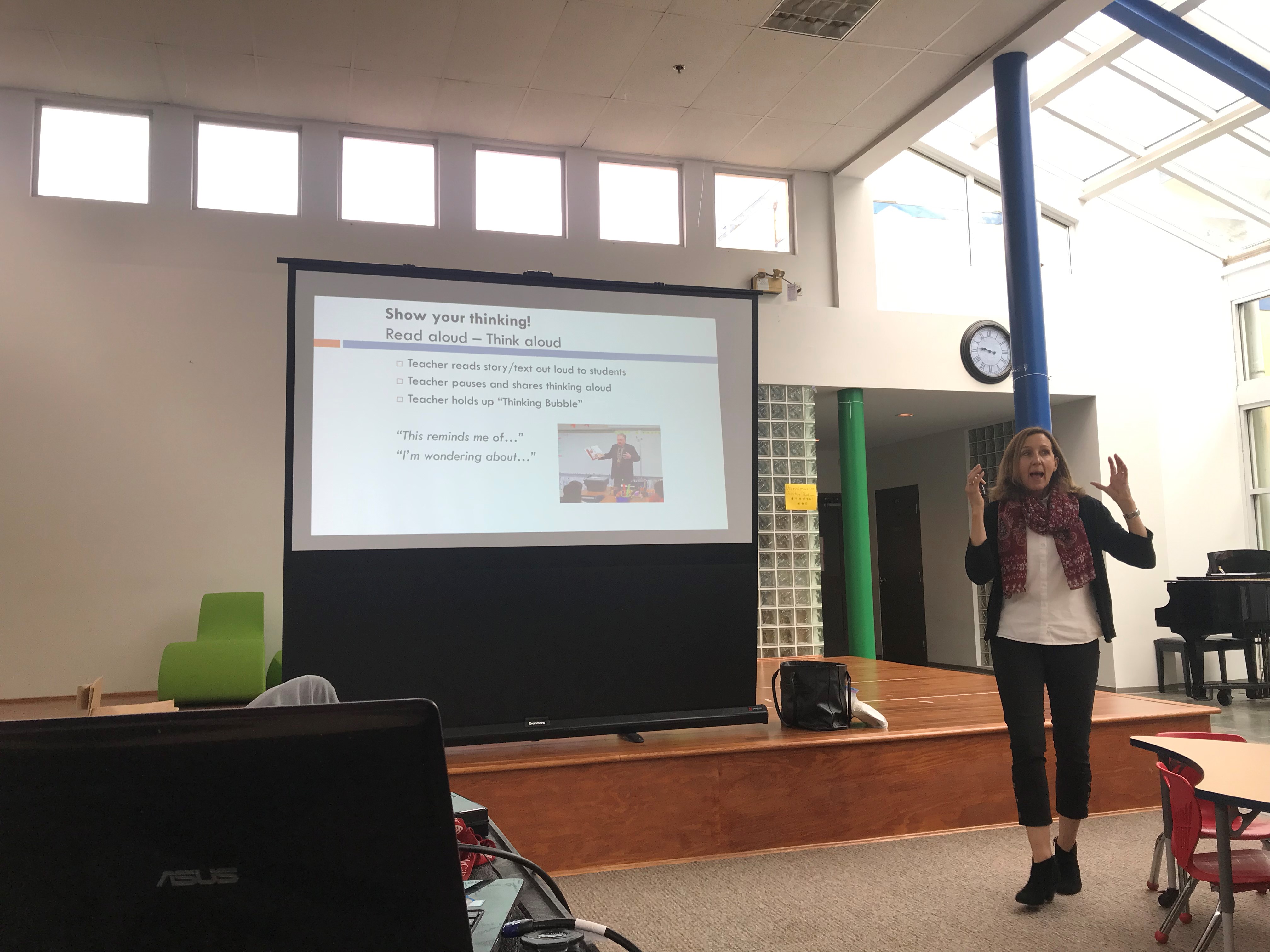 With BC's new curriculum, there is a greater emphasis on the skills people need to have now and in the future. While knowledge and skills are still fundamental, the expectations are that students will be able to think critically and reflectively, be compassionate, be responsible and be caring citizens.
Adrienne Gear entertained the audience with her stories and her love of books. The classroom stories, photos and examples of authentic student work were not only entertaining but inspiring. During the workshop, she showed teachers lessons ideas and book connections from her latest book, Powerful Understanding to build social emotional skills and help students make connections, question what they read, and transform their thinking as they develop into stronger readers and learners and deepen student understanding.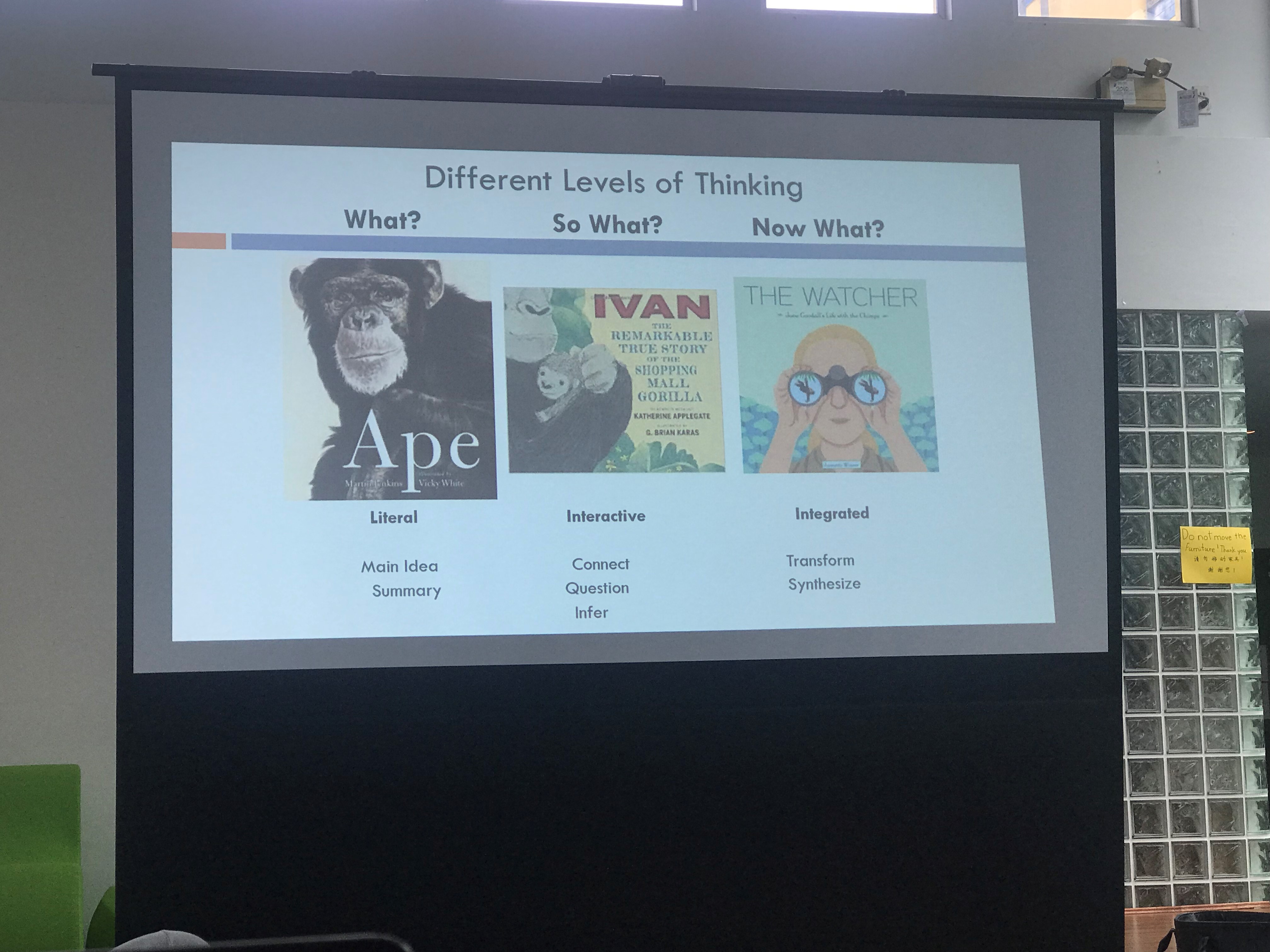 The day flowed as Adrienne Gear presented book lists to connect content and stories across different subjects. For example, when learning about the history of BC, the class reads stories from those times and places. By reading engaging stories, and asking meaningful questions, students make deeper connections. The books are specifically chosen to help teach and practice each of the five Reading Powers: connect, question, visualize, infer and transform. These titles are selected for modeling, guiding and supporting students, enabling them to successfully focus on the strategy and acquire a deeper understanding of their thinking.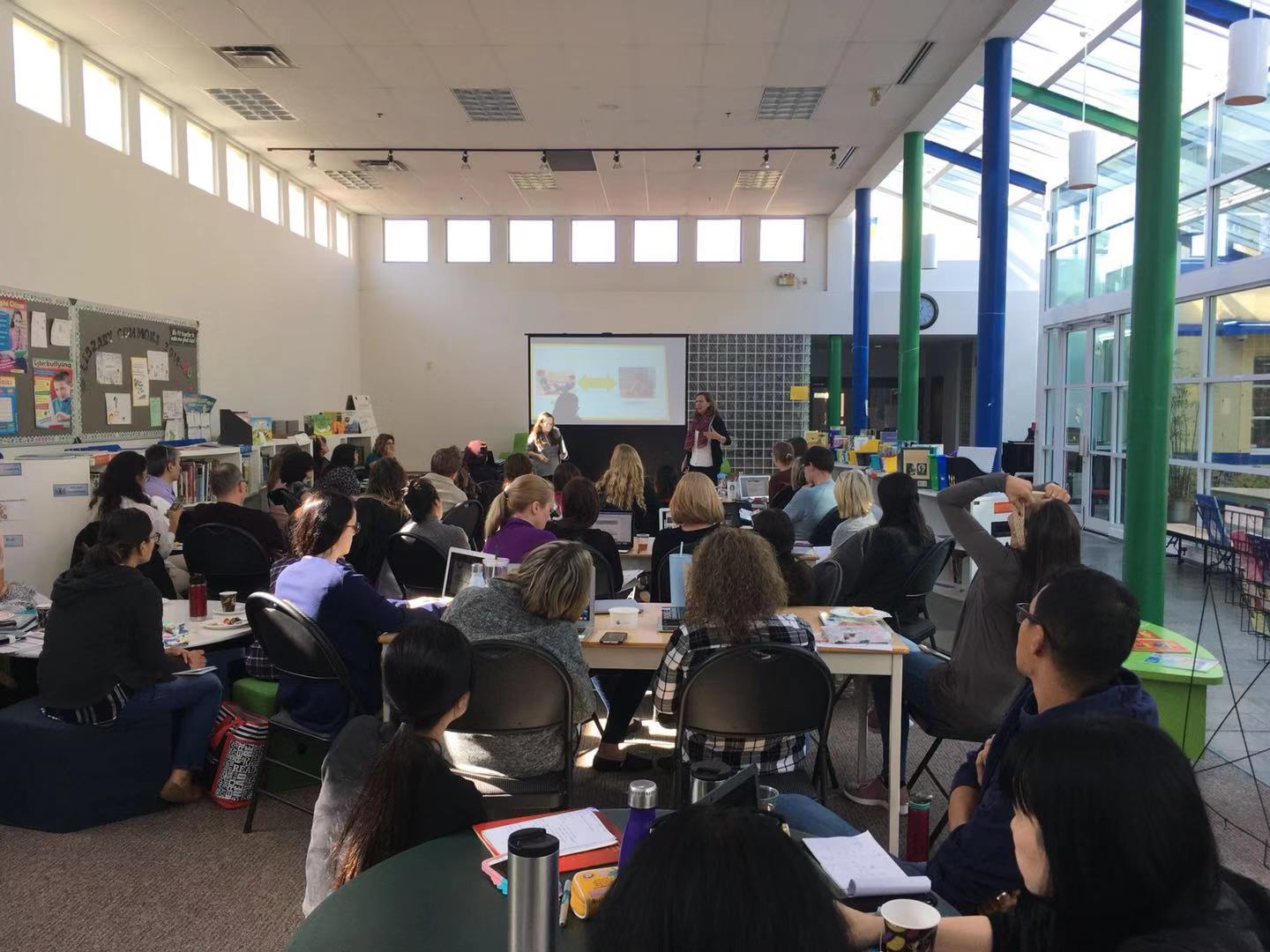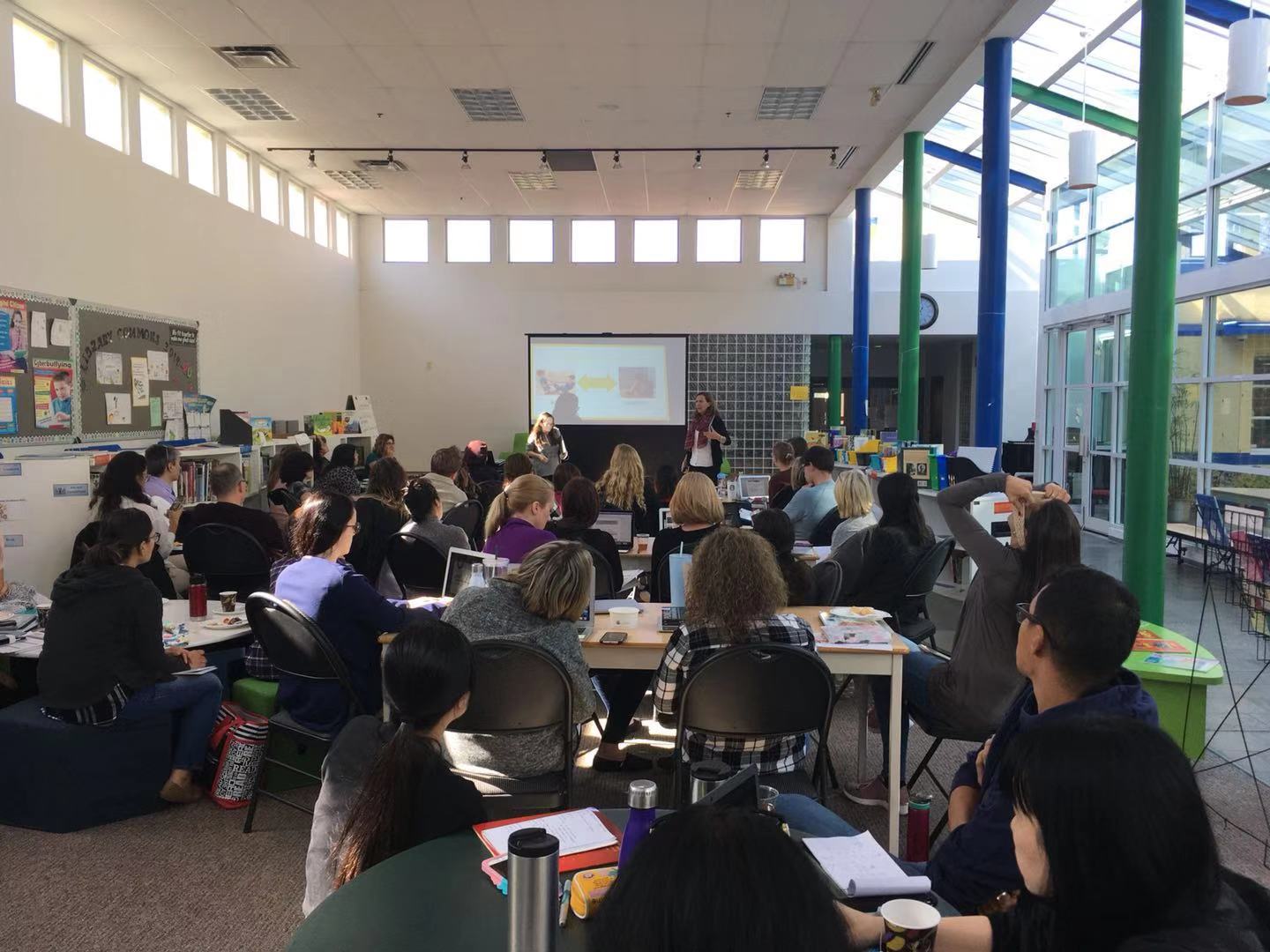 The teachers at Pythagoras Academy are writing these books and lesson ideas into current unit plans. There are plans to purchase the books that were shown and recommended and enrich our collection of anchor books to be used in the classrooms. Having this workshop has inspired our school community to not only ask, What? Or So what? But Now what?
Article by Lois Powell.