Breakfast with Santa 2019
Author: Polly Tang
On Dec. 6, 2019, Pythagoras Academy kicked off the holiday season with its ____ annual Breakfast with Santa event! The school was overflowing with holiday spirit as adults and children alike attended this special occasion dressed in their festive outfits.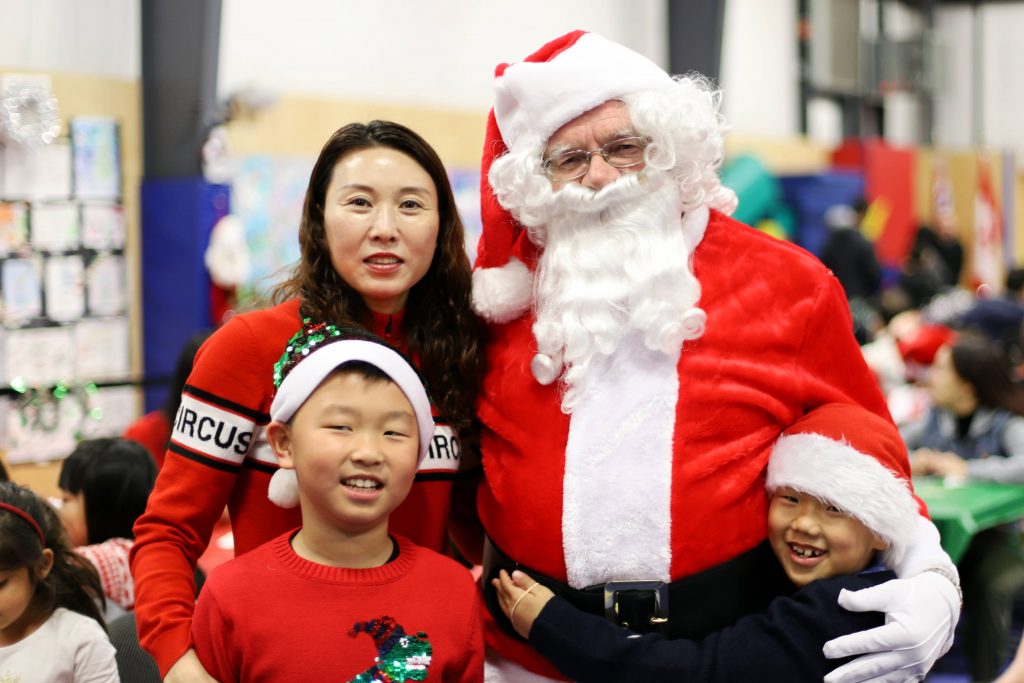 The most exciting moment was when Santa graced our school with his presence! Santa brought smiles to everyone and families were eager to take pictures with him. All the photos taken will be memories that will last a lifetime.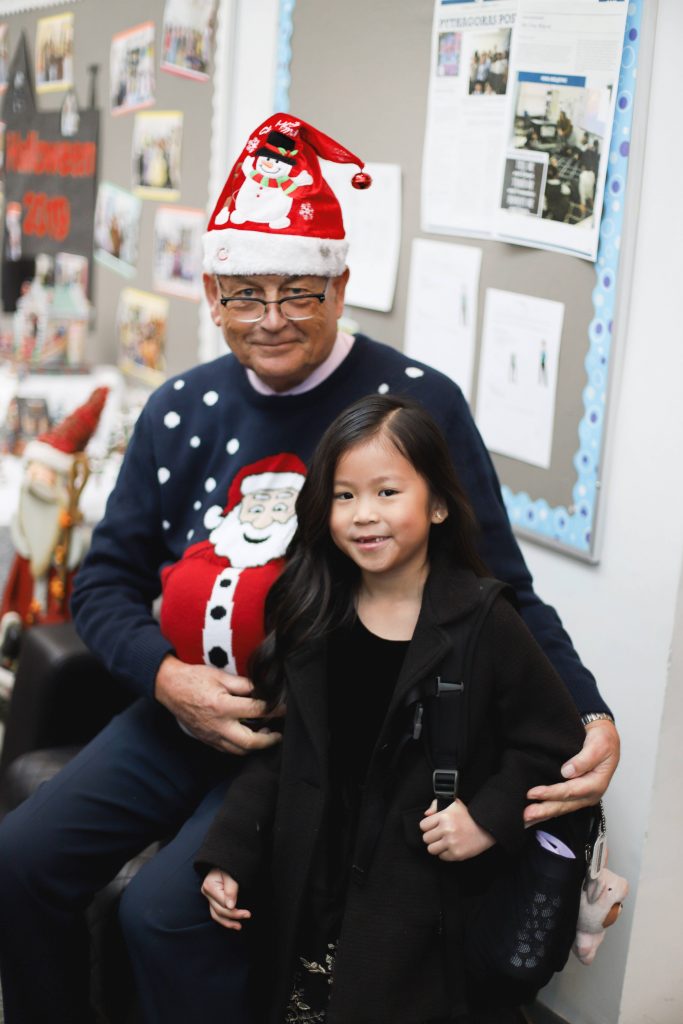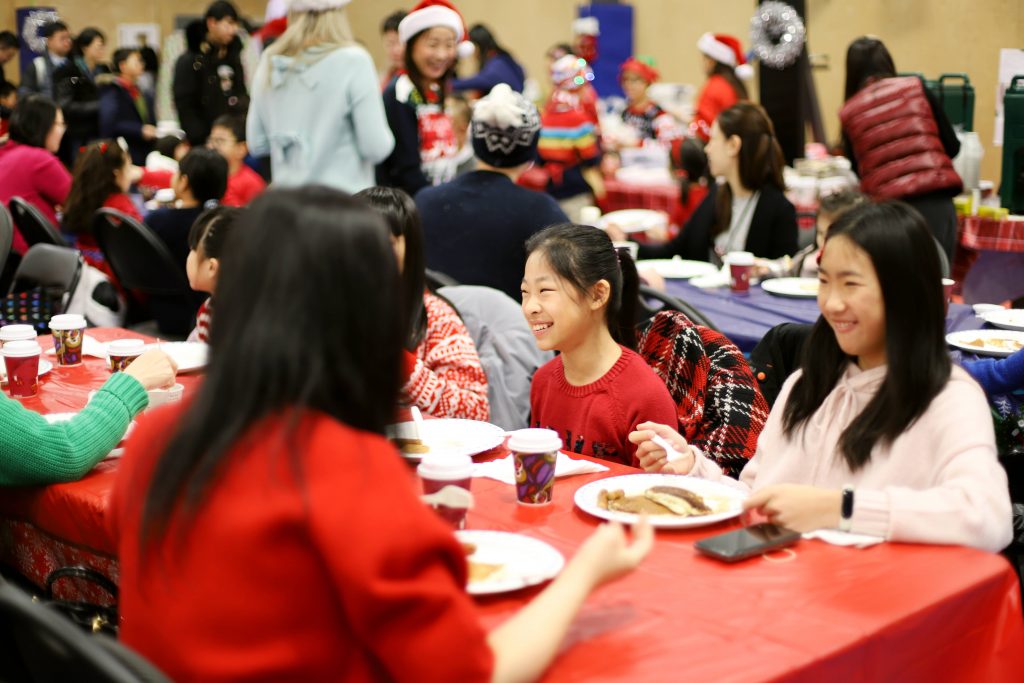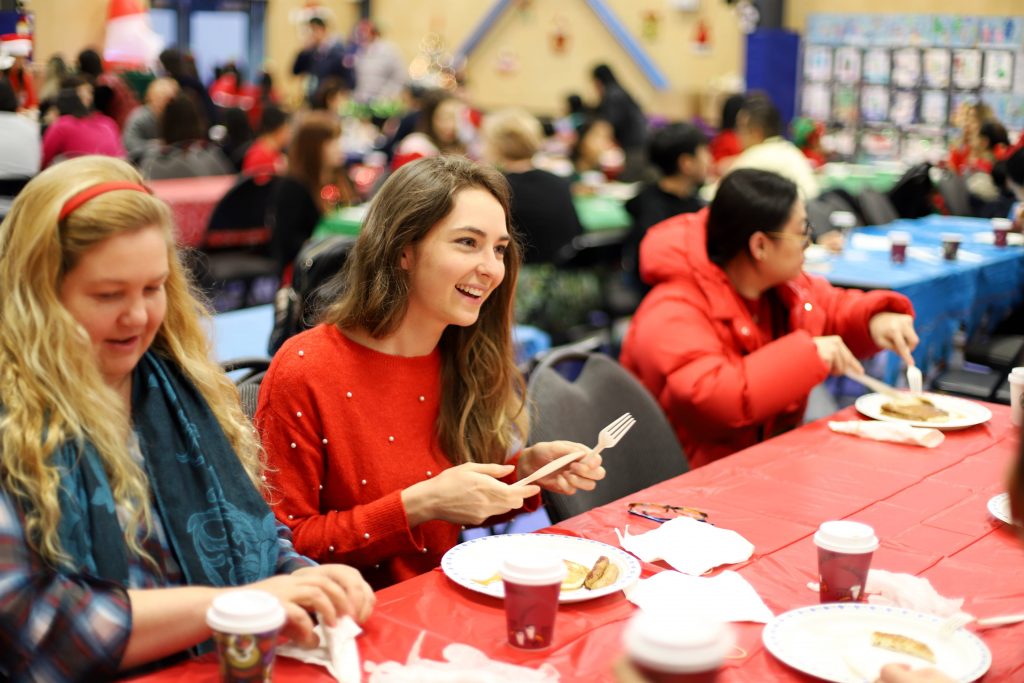 Families also enjoyed a hot breakfast that included pancakes, sausages, hot chocolate and coffee. The Gr. 4s were Santa's Breakfast Elves and did such an excellent job in assisting with all sorts of tasks to help everything run smoothly. The breakfast definitely warmed everyone up on this cold December day!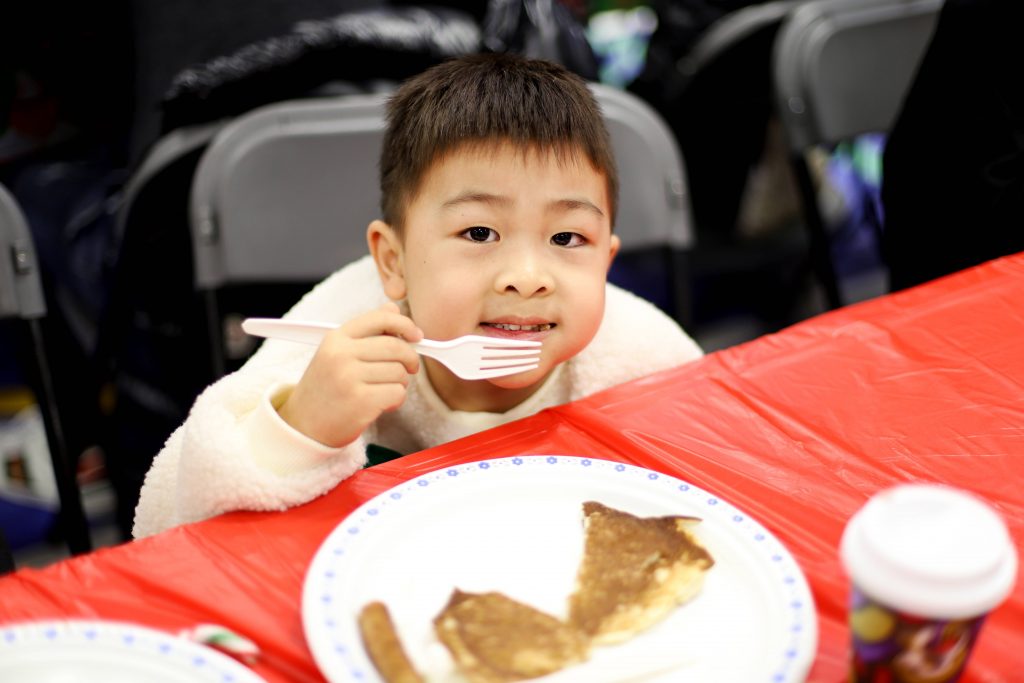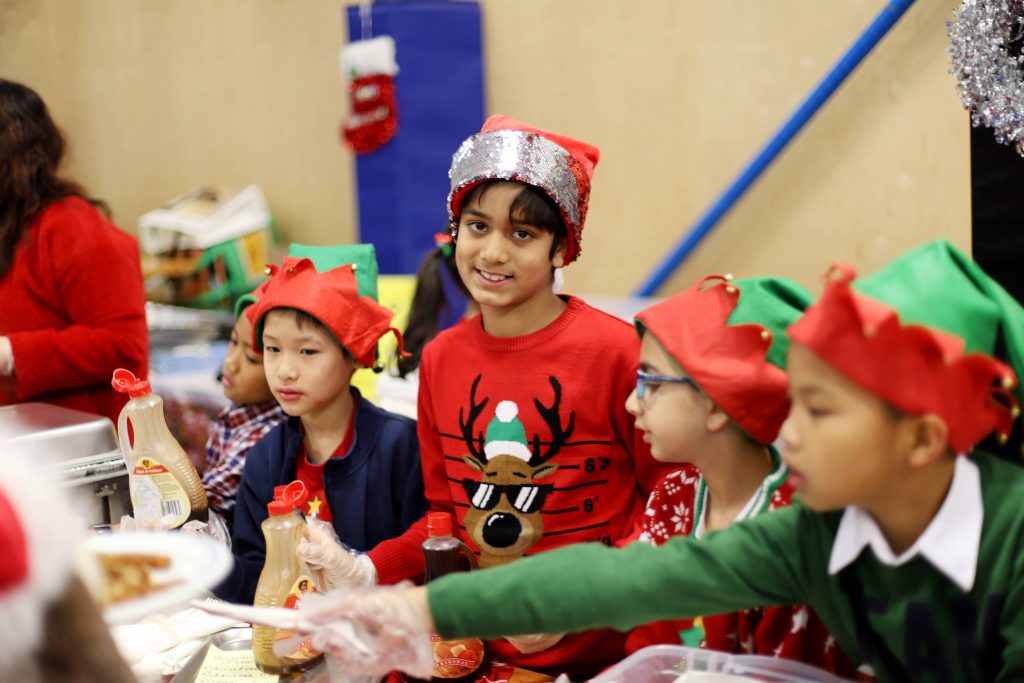 There were also many activities for students to participate in. Students could choose to do arts and crafts, watch a movie or play a variety of fun games with their friends.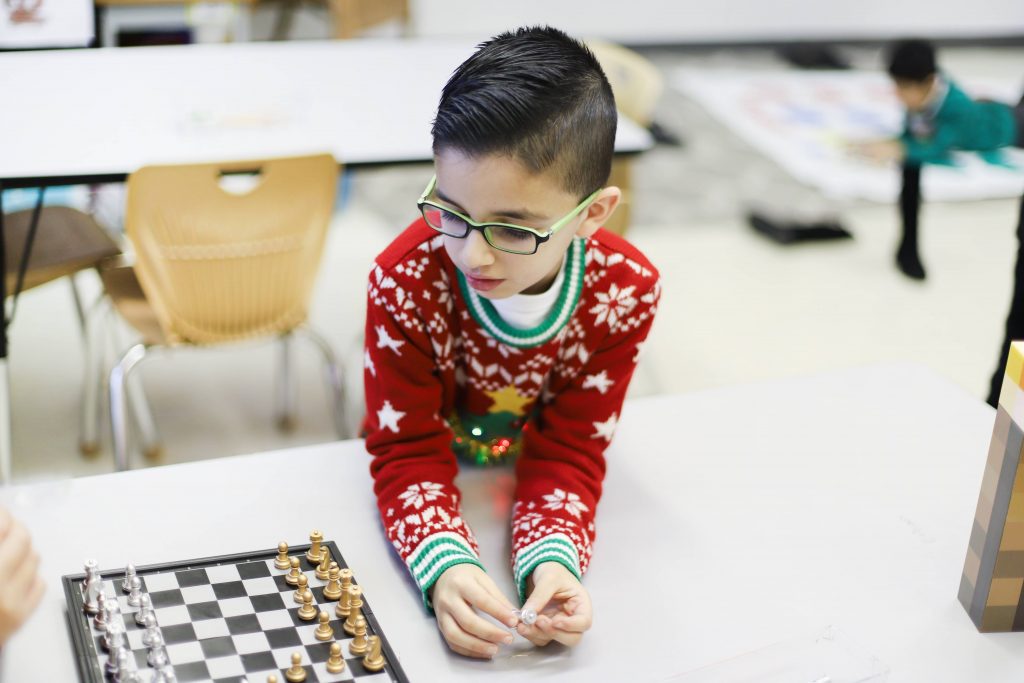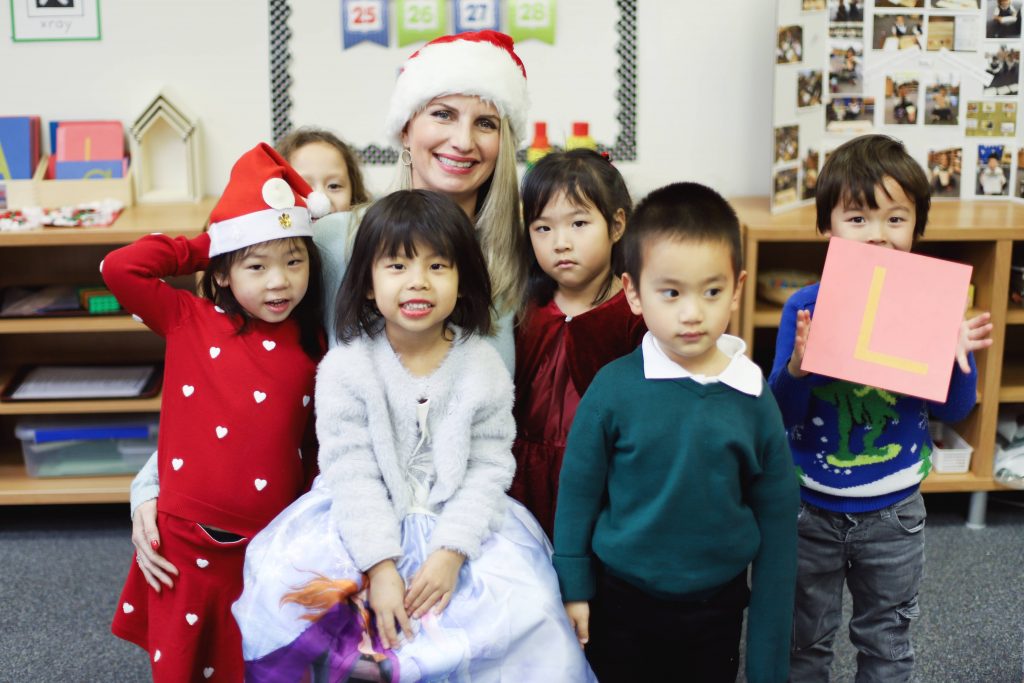 Breakfast with Santa brought the whole school community together through delicious food, fun activities and cheerful laughter. We appreciate all the hard work that PAPO, volunteers, staff and students put into making this such a successful event!