FLL Jr EXPO @ PA
Since entering the information age, it is becoming more and more necessary for everyone to obtain the ability of efficiently processing information with the help of computing technology.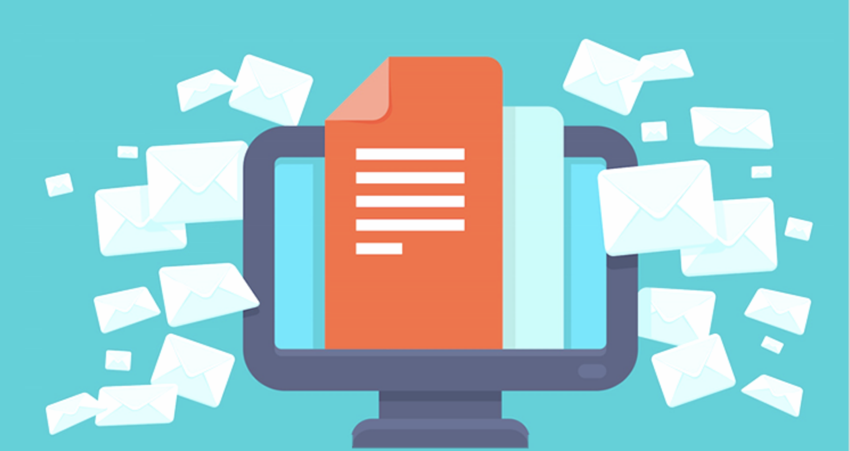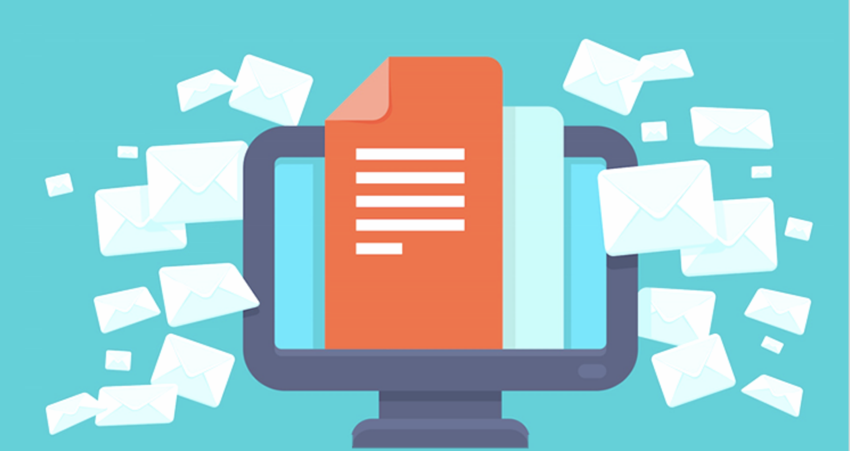 STEM Robotics education, plays an important role in K – 12 education by facilitating computational thinking. Starting from a young age, students establish rigorous algorithm logic and critical thinking abilities. This is exactly why PA places so much emphasis on STEM education and continues to collaborate with RoboPlanet to promote robotics programs within the community.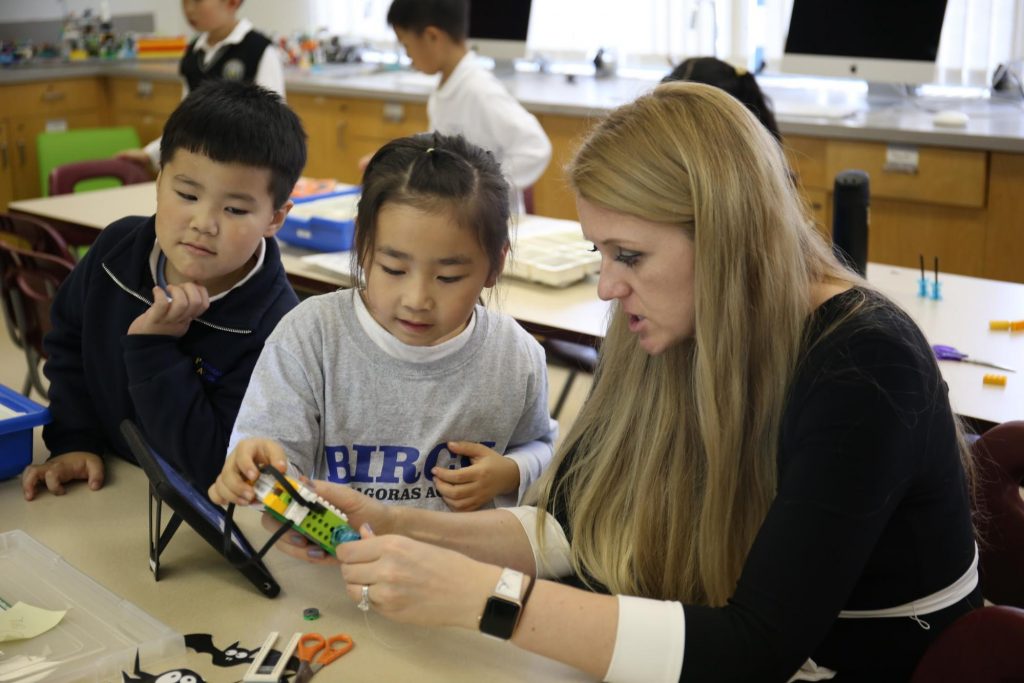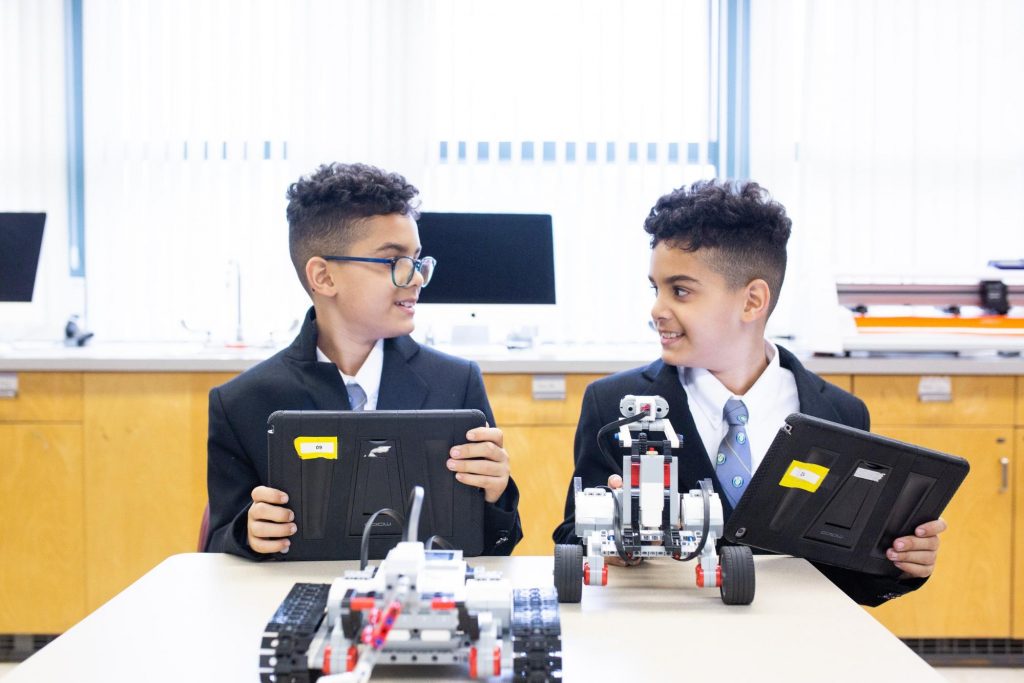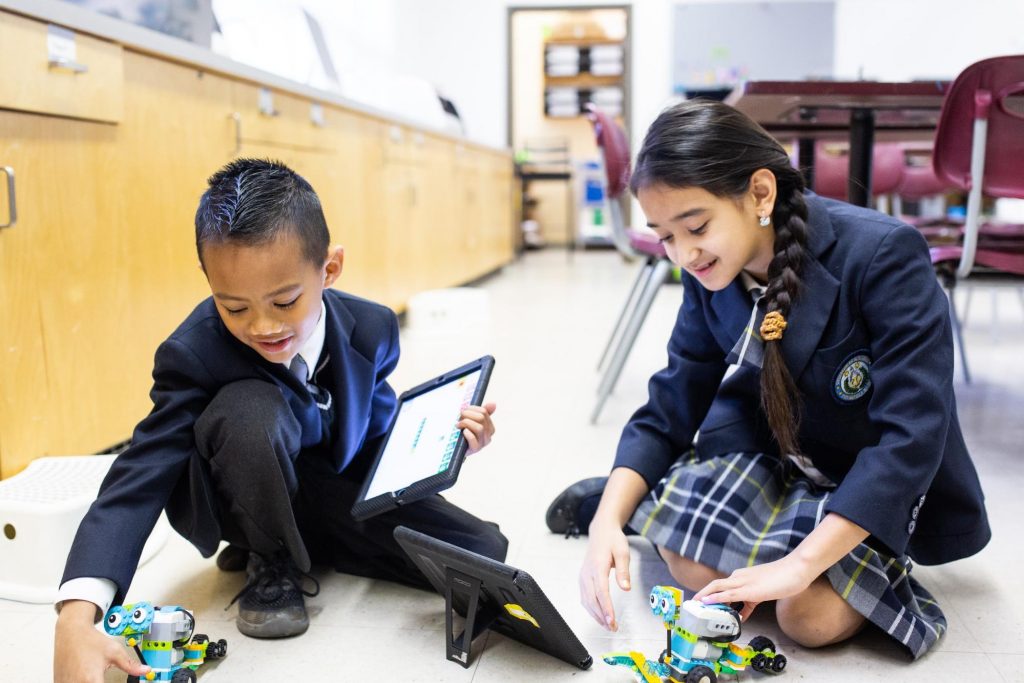 In order to create more opportunities for local families to discover STEM education and explore their interests, we are holding an official FIRST® LEGO® League Jr. EXPO on January 26th, 2020.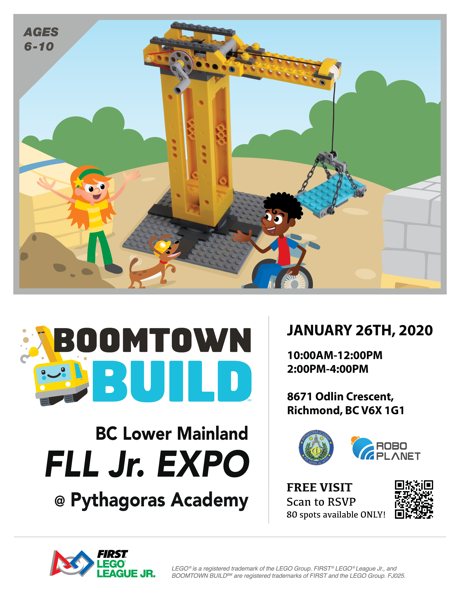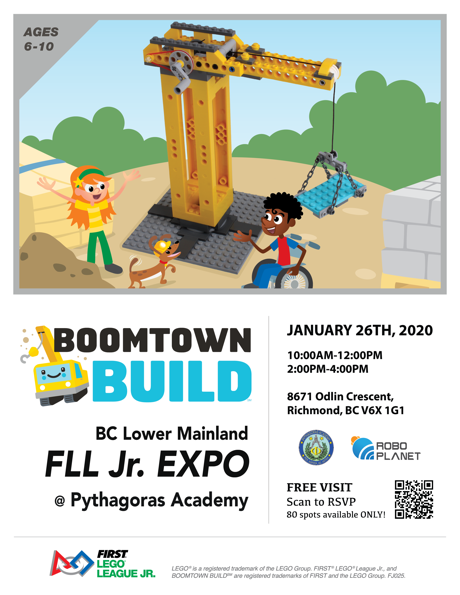 Date: Sunday, January 26th, 2020
Time: 10AM-12PM, 2PM-4PM
Location: Pythagoras Academy Gymnasium
Given that FIRST® LEGO® League Jr. is the most universally recognized leading STEM engagement program, it is our great honour to hold the official regional EXPO, on behalf of FIRST® BC. It also recognizes our active participation in the previous FLL Jr. seasons.
During the 2018-2019 season, PA FLL Jr. team was selected to represent Canada and participate in the World EXPO, and made outstanding achievements in the end.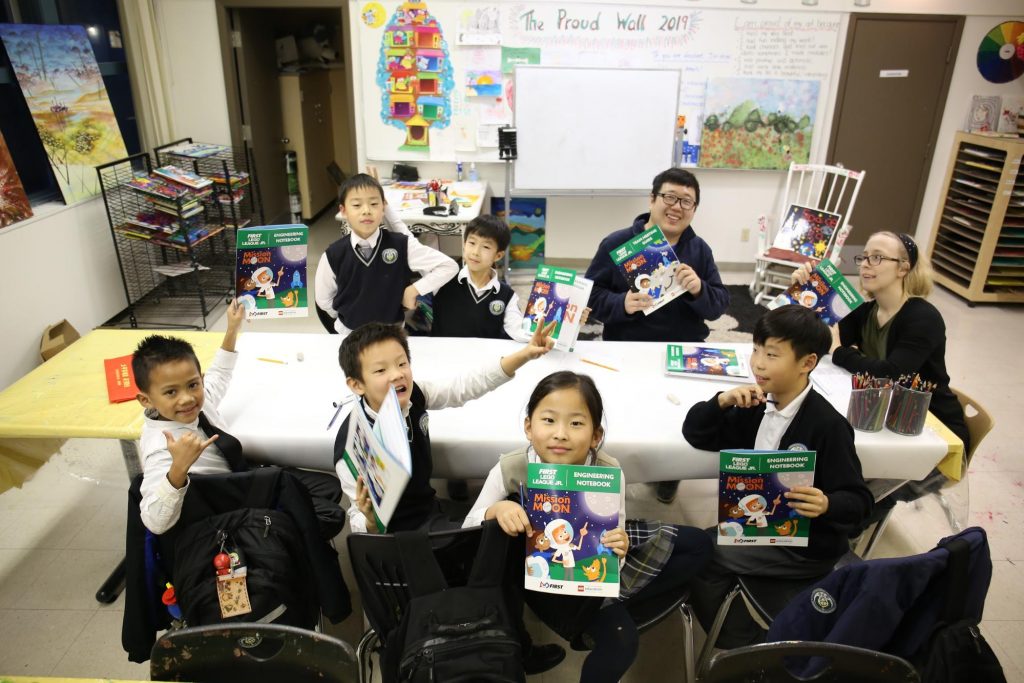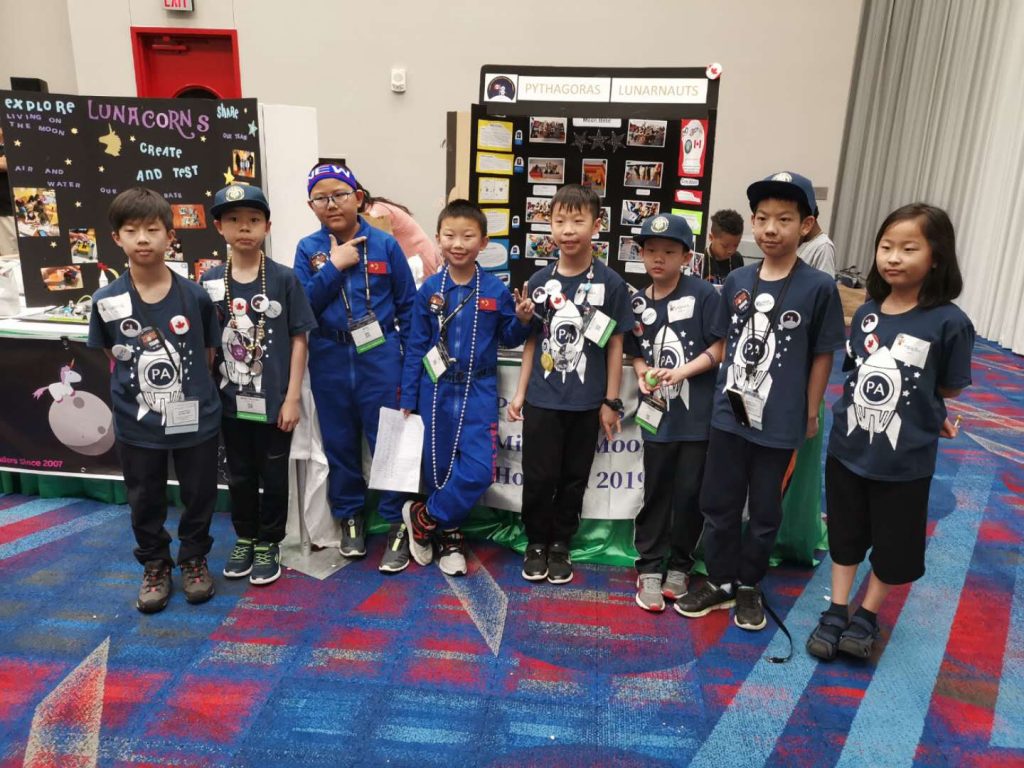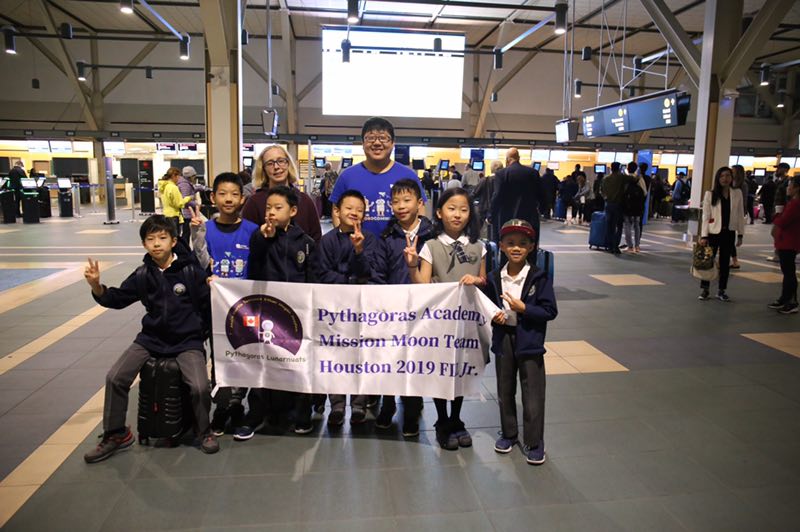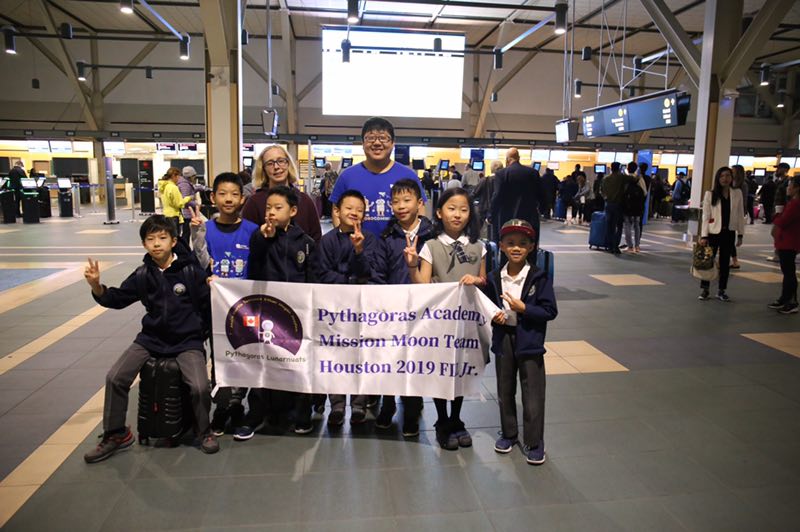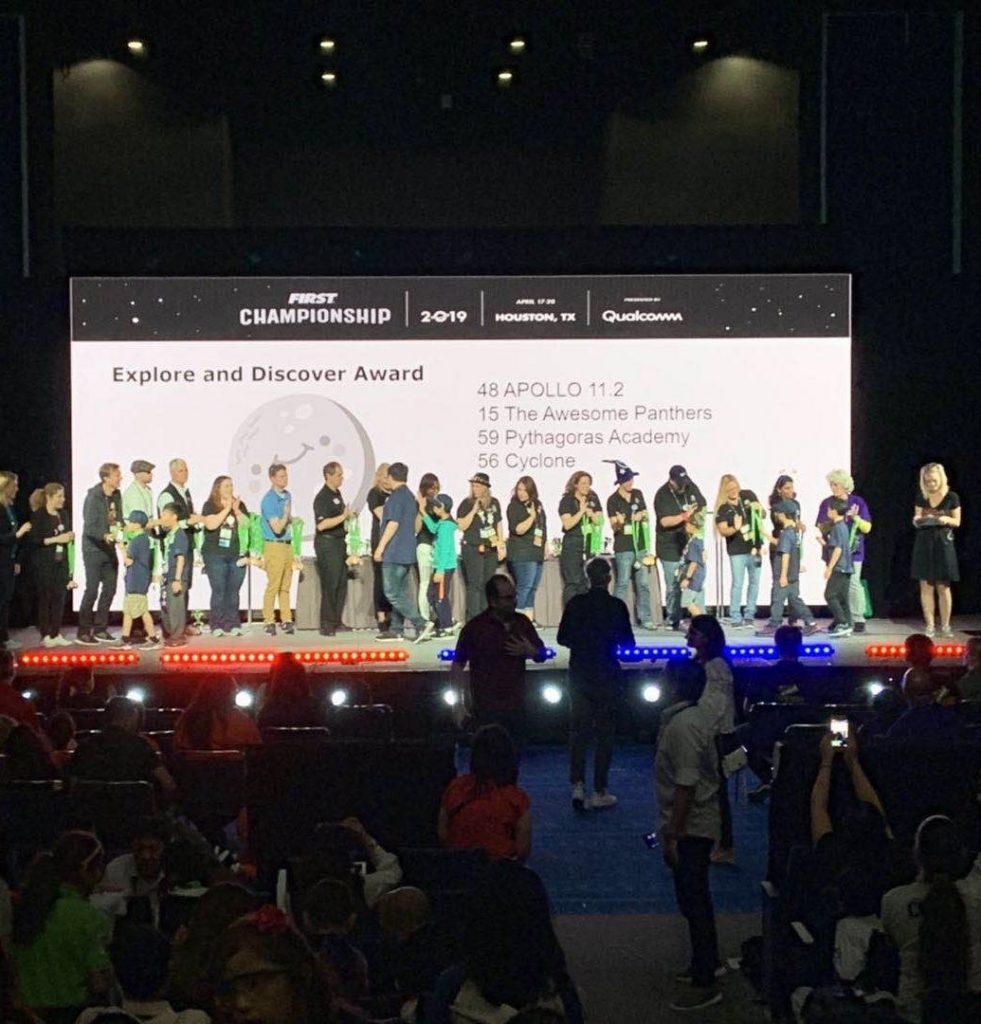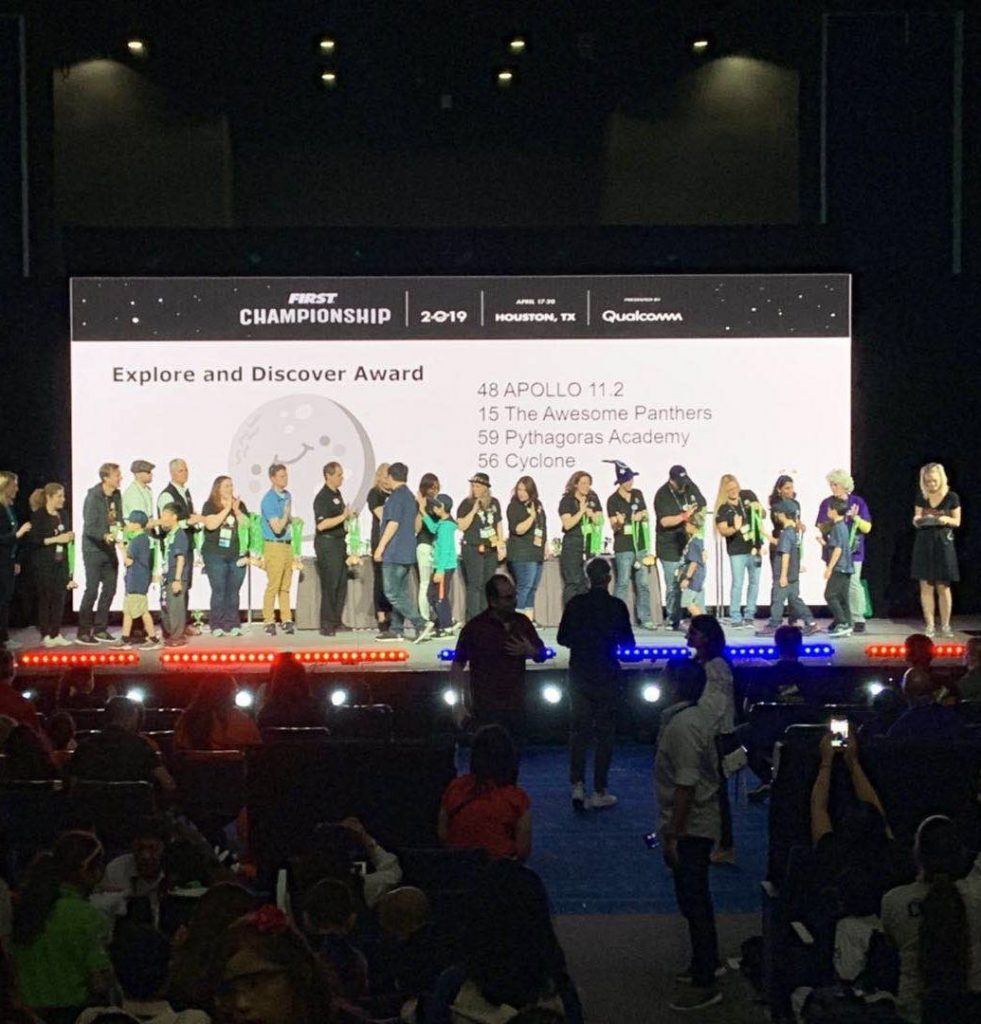 FLL Jr. program is designed to introduce STEM concepts to students ages 6 to 10. Participating teams are guided to explore a real-world scientific problem, to learn about teamwork, and to understand the meaning of respect and sharing.
For this upcoming FLL Jr. EXPO, we will witness 20 teams from all over the B.C. to show their achievements and prove their progress during the season. 3 teams from PA will be presented as well!
In reality, a lot of effort has been made by our PA team members to prepare for the EXPO. They have arranged short plays to re-appear their daily routines when doing this science project and to demonstrate their fruitful gains along this special journey.
At the same time, several interactive STEM games will be organized during the event, which allows every FLL Jr. team and visiting family to further enjoy themselves. Surprising gifts will be rewarded as well!
No matter if you have participated in the FLL Jr. programs before, you are warmly welcomed to join us and experience the joyful STEM atmosphere this time!
40 spots of FREE VISITING are available for each half day of the EXPO! Make sure to RSVP by scanning the QR code in the event poster as soon as possible!
We look forward to greeting you at the EXPO!